Multiple Sclerosis (MS) is the leading cause of non-traumatic, neurological disability in young adults.
The disease is highly heterogeneous with approximately 15% of patients will be free of disability for decades, while more than 50% of patients will need walking assistance.
There are currently More than 12 FDA approved drugs for MS (between 30%-80% annual relapse rate reduction).
It is highly important to start with an effective therapy as early as possible, and it takes years for determination of clinical response to therapy.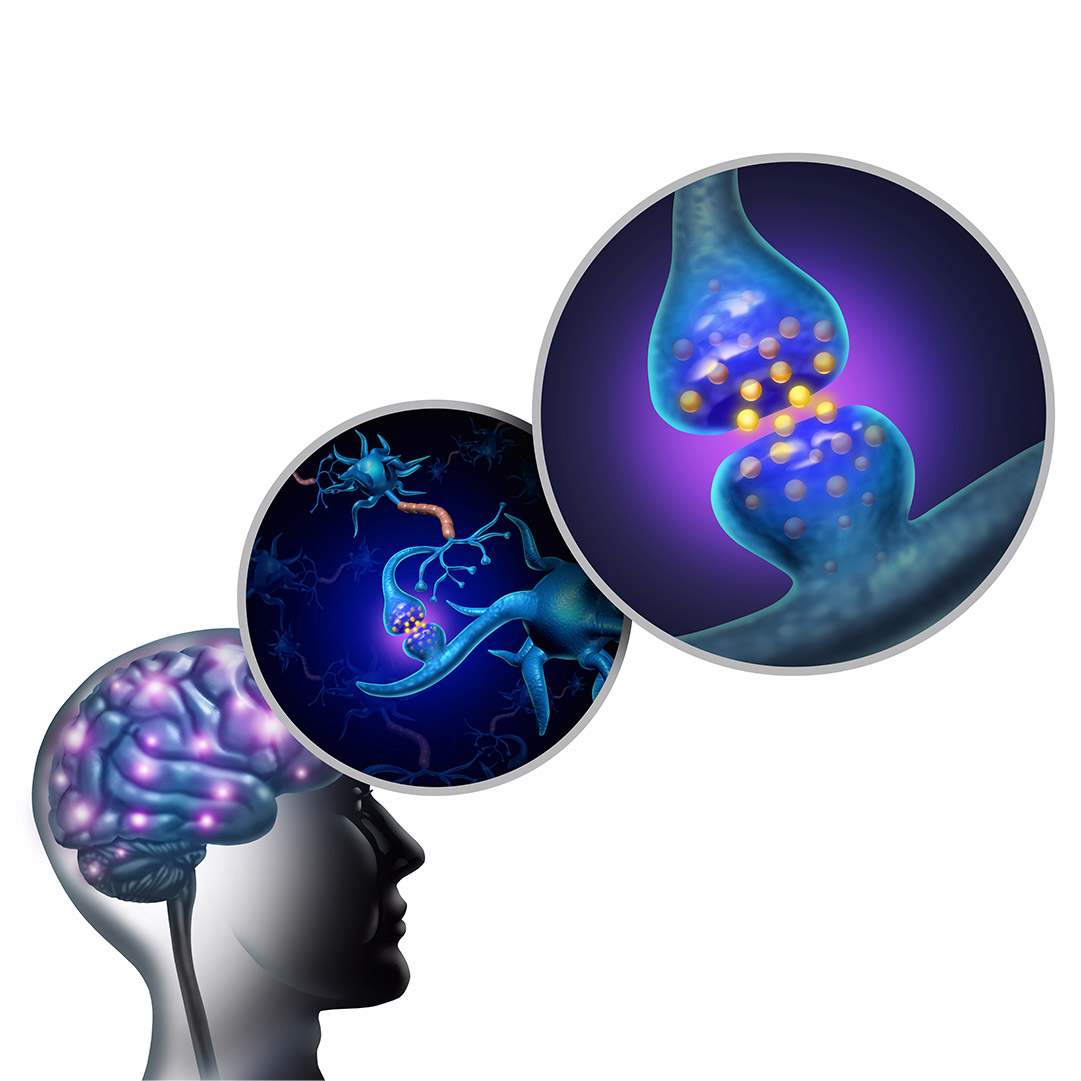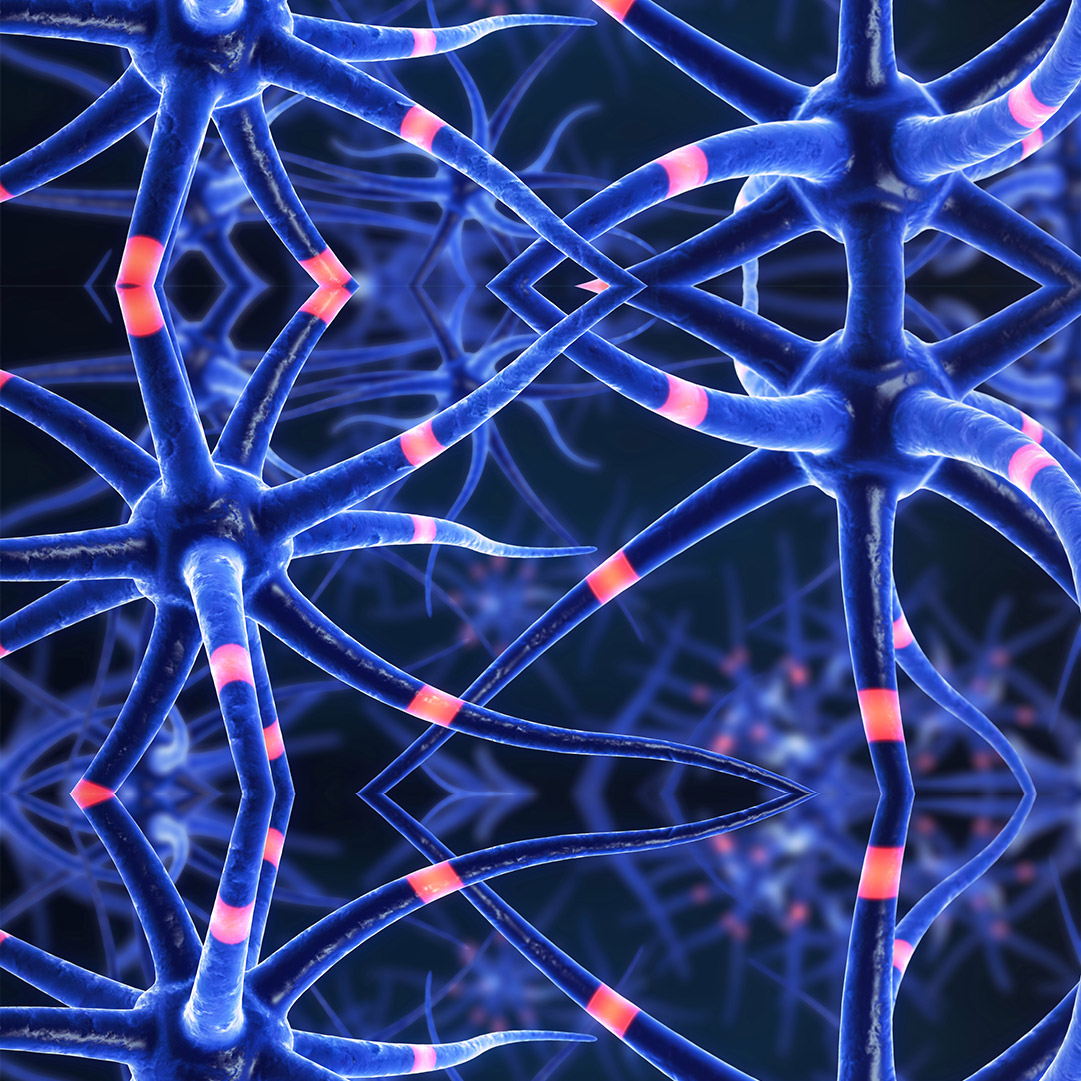 There are currently no-good circulating biomarkers to predict the disease outcomeץ  
Given that, neurologists decide if to start first, second or third line of therapy according to clinical symptoms and paraclinical parameters (like brain and spinal cord MRI). 
Those parameters are not reliable as prognostic tools and not readily available.
Our solution:
An "MS Risk Score" that combines biological and clinical parameters that predict MS outcome.
Blood-derived biomarkers and paraclinical and clinical parameters clearly separated the patients with good, intermediate and poor prognosis 
We developed a biomarker-based score on combined genes mRNA levels with clinical parameters that predict 10 years MS outcome  
According to the score, the clinician will choose from first, second, or third line of therapies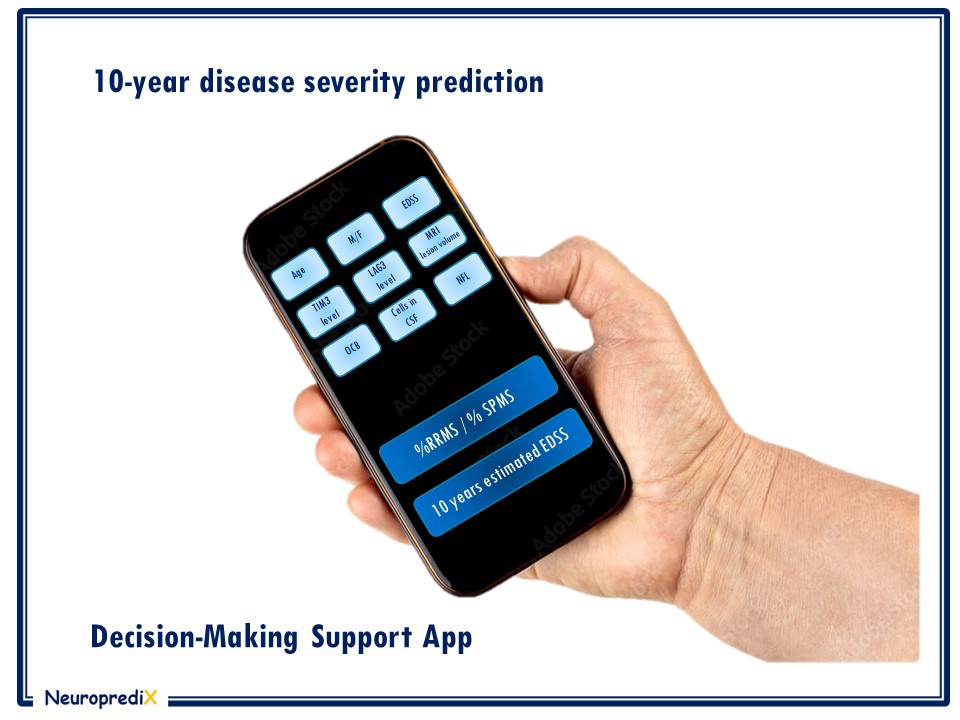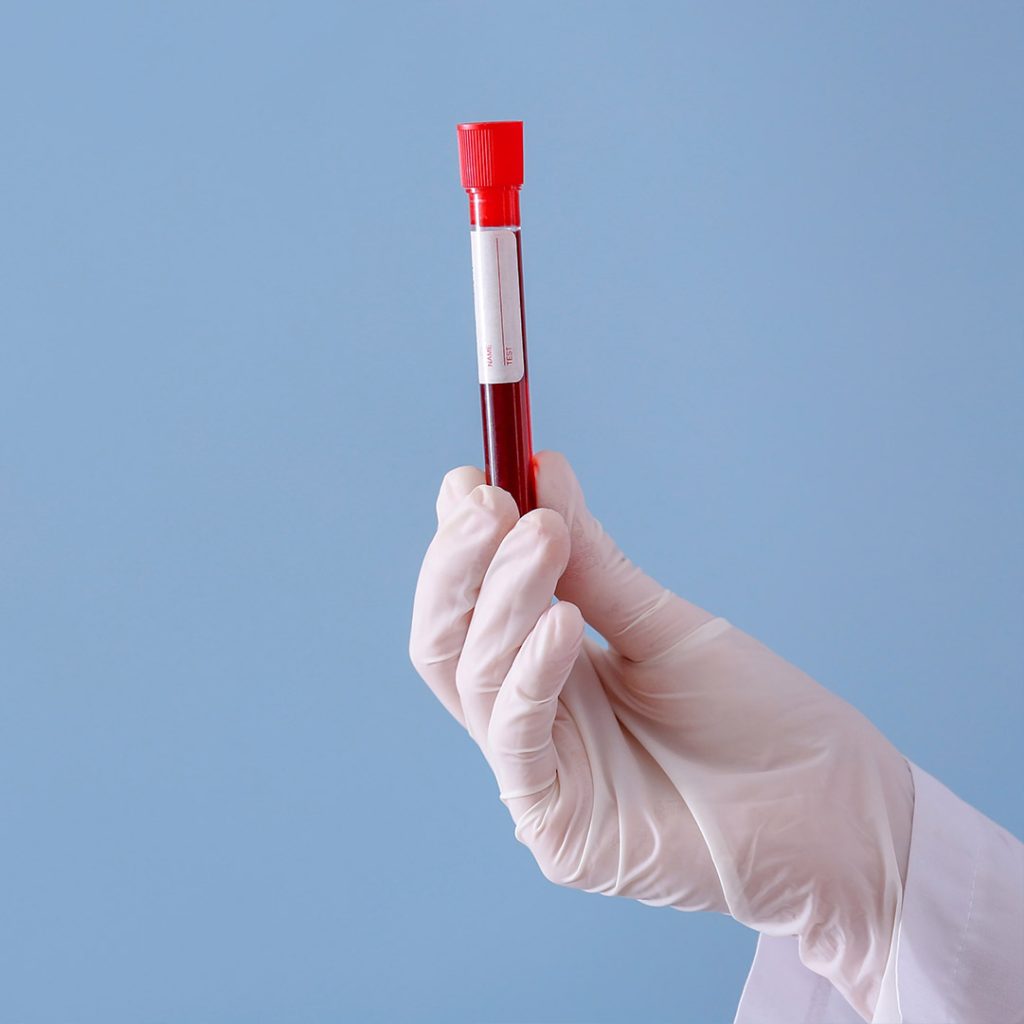 Achievments:
Our team has collected blood Samples of  MS patients  at day of diagnosis
Medical records of these patients were maintained over a period of 10 years
Expression levels of biomarkers, proposed as novel molecular prognostic factors, were monitored in the T0 blood samples
Known clinical prognostic factors were included
AI-based tool has been developed